There's been some talk that some are getting the better cars,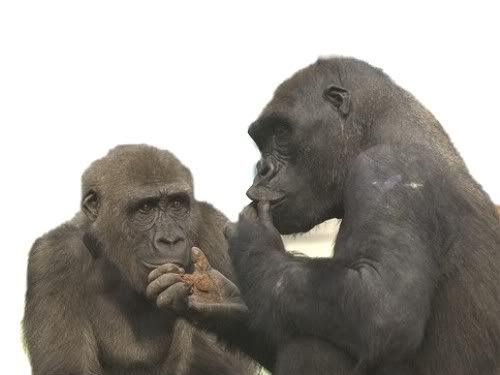 motors etc for why they have not done so well this year and how 4 drivers have 2 wins and that there cars came from Hendricks Motorsports. First let me say I know for a fact YeeMum would not let any motor out unless it has passed the even- steven test.
Now about who gets what cars all I can say is we try and get the best hand me downs from many great teams and here is one truck load we got of fine cars,

Well maybe not the best truck load of cars to show you all but now for who got what on this truck load or any of the others. I can not tell cause before I paint them they are striped and prime for me by Fred No-Look as he trys to make sure even he can't tell.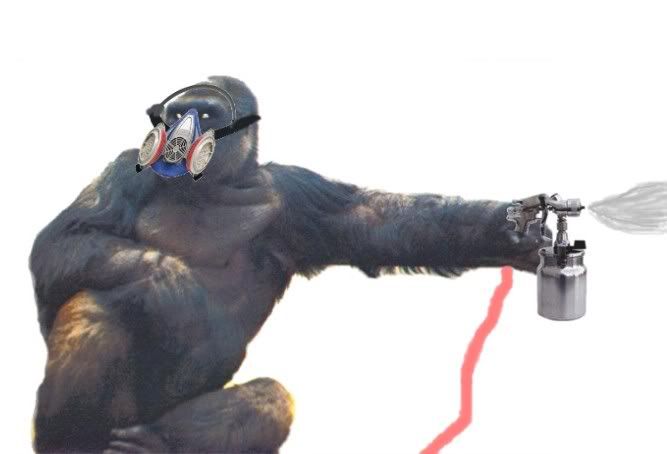 I know this might be hard to beleave and this comming from the one who won the first 2 races this year, but it was going to be the cars for Klvalus. I hope this helps out as to who gets what. We are having a chase as well and it just might help out for those who had the clunkers.lol
Cheers2All